Increase customer satisfaction, reduce operating costs and stay ahead of the competition
With customer demands at an all time high, competition can put serious pressure on service providers to expand their service offerings at a rapid pace while delivering on and improving current service levels. Using Maverick Telecommunication can help you accelerate your business performance by ensuring your services are performing at the highest levels while helping you build efficient and scalable next generation services. Using Maverick Telecommunication, Service Provider's can increase profitability and simultaneously streamline business processes thus truly enhancing customer service.
The solution allows you to easily set different SLAs for different areas of the managed infrastructure, or for different customers. Designed for easy to control SLA management, with comprehensive and readily understandable SLA reports, Everest allows all involved to agree on service delivery.
The Maverick Telecommunication solution for Service Providers offers the user:
The SLA Management module enables you to measure the quality of service, provided to you or by you, by calculating the SLA summary percentage based on the configured thresholds. Whenever there is degradation in service or a breach of SLA, Maverick Telecommunication sends alerts to the system operator.
The solution comes along with SLA Management Views and the ability for users to configure their own reports and views. These views include SLA Summary, Breached SLA, and SLA Statistics to analyze past behavior and predict future behavior.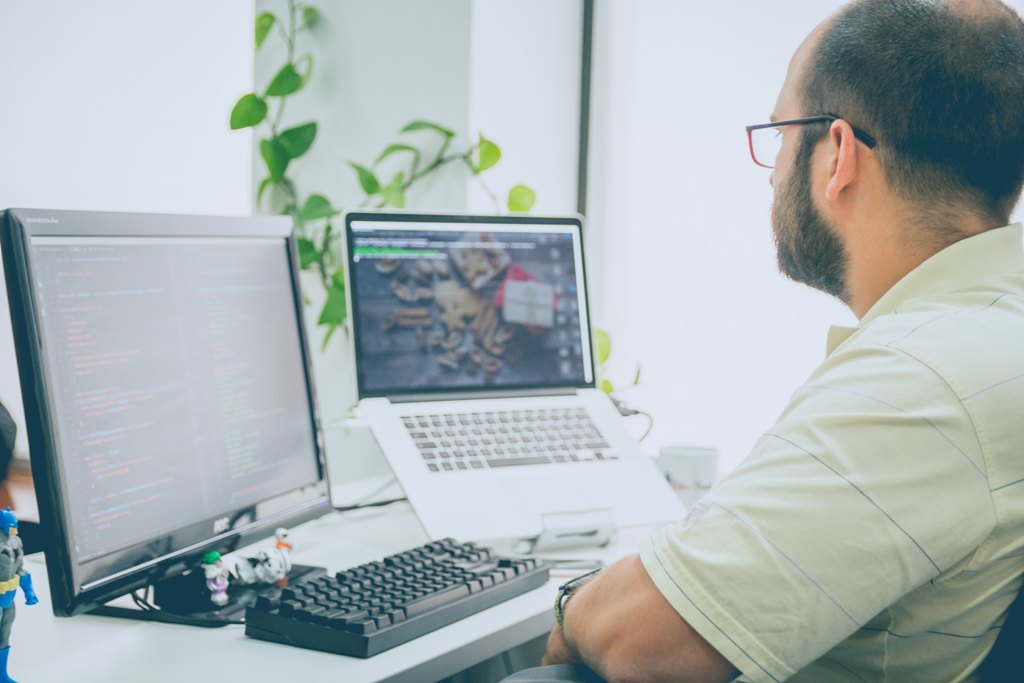 Fault Management – Manage and Monitor alarms and events as they occur across your services
Proactively capture, report, and act on events that may impact your service performance. The solution leverages on specific root cause and impact analysis to pinpoint singular IT problems, as well as reveal the node(s) of impact combined with information on how to find the problem and fix it. The fault management engine is capable of capturing and matching thousands of SNMP Traps every minute and storing millions of matched and unfiltered events. Operators can monitor issues through user friendly views which are internally powered by powerful mechanisms like:
Instantaneous Notification, Escalation, and Acknowledgement
Maverick Telecommunication keeps you on track regarding the performance of your monitored network. When it detects faults or degradation of performance, it notifies the IT operator about it and helps in rectification of the faults. The solution provides multiple notification mechanisms, such as Email, Beep, System Batch File Notifications, and SNMP Traps. With its powerful multi-grouping mechanism.
Device and Traffic Performance Management
Today's network infrastructure deploys diverse range of technologies and protocols, spanning across multiple geographical locations. This makes network management a challenge to IT operators. Maverick Telecommunication offers effective solutions that help IT operators manage their network infrastructure effortlessly. Proactive network infrastructure management Bandwidth management Traffic management.
Performance Management – Ensure high services availability and optimum network performance
Gain complete control over your services by emulating a real-user experience through detecting the overall response time of the application, server, and the network. You can easily manage a diverse collection of devices from numerous vendors simultaneously. The integrated view on the response times with the actual network, server, and application QoS parameters enable.
Open standards architecture supports quick and easy integration
The solution's powerful interoperability features provides northbound interfaces enabling Service Providers to integrate with existing Operation Support Systems (OSS) and Business Support Systems (BSS). On the South bound Everest can communicate with many devices via multiple protocols. Maverick Telecommunication supports:
Reporting is an important function in any infrastructure management system. Maverick Telecommunication's real-time reports provide comprehensive reporting on network availability, network utilization, throughput, CPU usage, Packet Loss, Disk Utilization, memory used, and error rate. A combination of different sets of pre-configured reports gives the user a single page report listing vital statistics.