As telecom markets become more extremely competitive and highly saturated in developed countries, mobile network operators (MNOs) need to look for alternative ways of attracting new customer segments in order to better utilise existing spare network capacity and to drive revenue growth.
One such way is to develop a ready-to-deploy wholesale MVNO strategy.
Such a strategy not only helps MNOs to nurture and build opportunities in new niche market areas, but also helps them to build a more defensive position in the medium- to long-term.
Further, the MVNO route provides an indirect way for MNOs to regain customers that may have churned.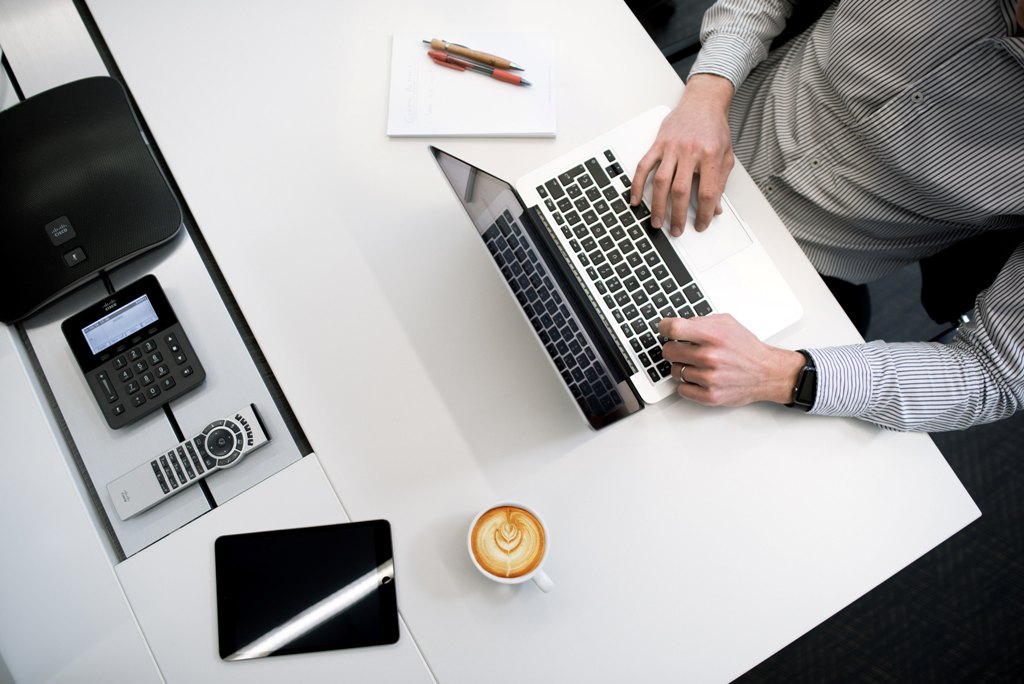 MVNO operations will become more common across the industry; currently, there are around 800 MVNOs registered globally with a subscriber base of around 100 million.
This is expected to reach 185 million by 2015, according to Ovum.
The number of MVNOs will exceed that of MNOs by 2013, according to Wireless Intelligence, while the market will be as big as €31.4 billion by 2016, according to Visiongain.
Western Europe, in particular, has pioneered the MVNO space worldwide and has approximately 357 active MVNOs.We are likely to see more new MVNO players that have missed out on earlier opportunities enter this booming business and bring their own innovative services to targeted subscriber segments.
This offers specific advantages for the existing MNOs: typically their brand name and customer segment-specific product strategy means that MVNOs are in a strong position to appeal to the niche customers that an MNO is not able to reach, enabling rapid customer acquisition.
For many existing operators, the customisation of an existing business stack to introduce new, innovative services for these new customer segments, via the MVNO route, would call for a substantial change to their existing business processes and IT stack.
In many cases, this may not be practical, due to the complexity of work involved, capex, and the outages required during MVNO launches.
A ready-to-deploy, pre-packaged, wholesale, MVNO platform that can accommodate multiple MVNOs in a single stack will help the MNOs' objective of acquiring more subscribers with more innovative services at almost zero cost.
The aim is to enable the MNO/MVNE launch services for the MVNO to be fast and to optimise the total cost of ownership.
Investing in a hosted, wholesale MVNO stack – that can support multiple MVNOs – brings significant wholesale traffic volumes from multiple third-party service providers into an MNO's network.
MVNOs benefit from economies of scale, access to new service platforms, flexible service deployment and the operational simplicity that comes with a wholesale MVNO platform provided by MNO/MVNEs.
MVNOs also help to bring more innovative, value-added services to end users to ensure more 'stickiness', brand loyalty and hence reduce overall churn.
In short, the wholesale MVNO platform route ensures higher revenue at a minimal cost for an MNO.