Maverick Telecommunication is the independent developer of software-enabled solutions to the global Telecommunication industry. For over 9 years, our mission has been to enable Telecom companies increase confidence in their execution and production decisions by providing deeper insight into the right analytics & expertise. Today, our company supports a number of long-term development projects and has a local presence in 10 cities, representing telcommunication customers. Telecom engineers rely on our rich portfolio of productivity tools and scientifically advanced applications to construct the industry's most advanced telecom interfacing devices. These decision makers know that with Maverick Telecommunication solutions, they can reduce uncertainty, improve confidence, minimize risk, and support responsible asset management. We live our Corporate Values everyday: Integrity, accountability, collaboration, commitment and respect.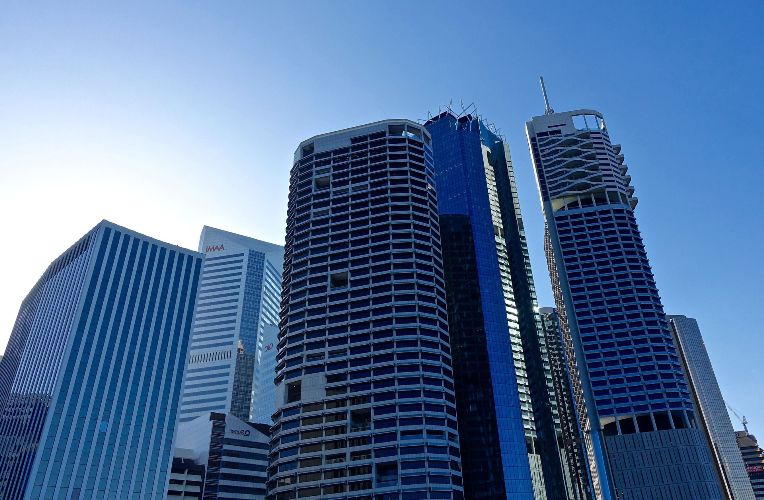 Maverick Telecommunication Company Profile
Maverick Telecommunication delivers positive customer outcomes through integrated software application based on industry workflows. These applications are backed by comprehensive support and training.
An independent provider of solutions and services, Maverick Telecommunication has a global network of sales, consulting and user support offices.
Our well-diversified, customer base includes many esteem customers, and service partner firms.
Maverick Telecommunication is an active supporter of industry consortia and educational sponsorship in telecommunication research and development.