Make Maverick Telecommunication your partner of choice
Consolidating and expanding your market position in the manufacturing vertical requires robust processes and an even stronger IT backbone. By optimizing your IT processes and technology environment, Maverick solutions for manufacturing can help you drive performance, streamline operations and gain new business.
A quiet incident like a server going down can have the butterfly effect on your business. Order queues remain ignored, inventory starts to pile up and customer dissatisfaction starts to rise. The perfect combination to derail your business.
Elevate performance to new highs
FMS helps you to proactively capture, report, and act on events that may impact your network performance. The solution leverages on specific root cause and impact analysis to pinpoint singular IT problems, as well as reveal the node(s) of impact combined with information on how to find the problem and fix it. The fault management engine is capable of capturing and matching thousands of SNMP Traps every second and storing millions of matched and unfiltered alarms. Operators can monitor issues through user friendly views which are internally powered by powerful mechanisms like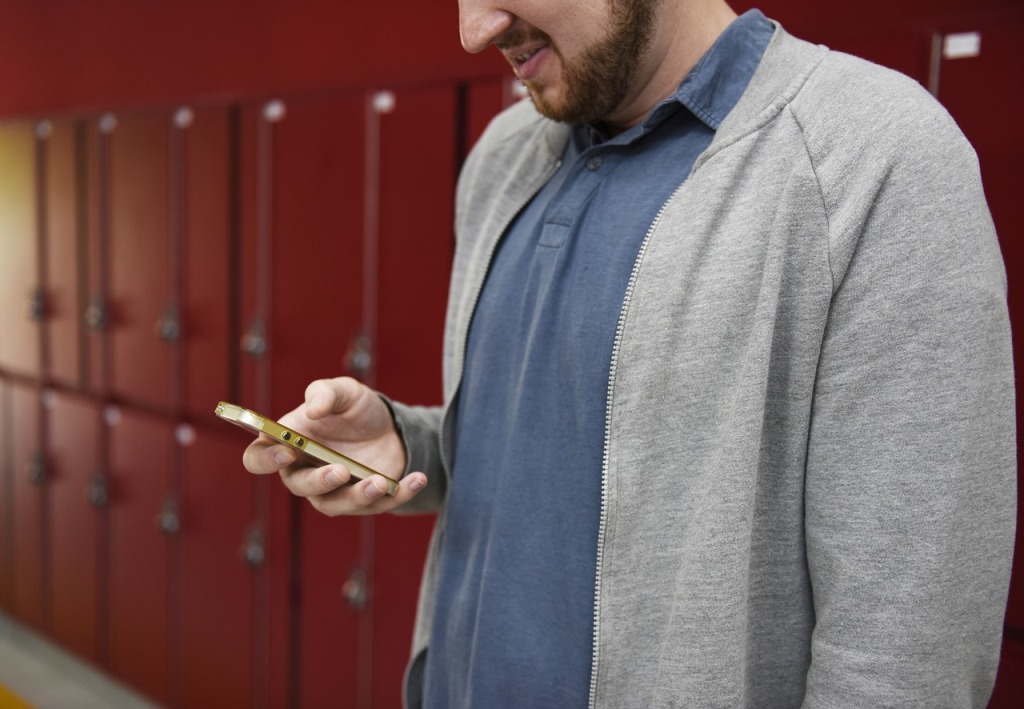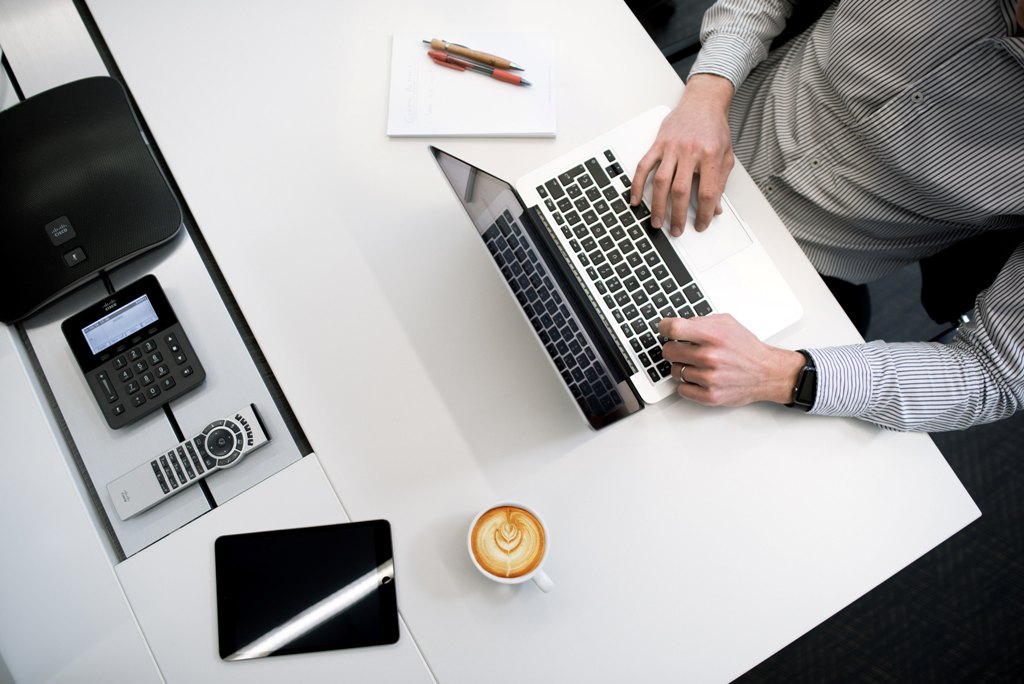 Quick and efficient infrastructure mapping
FMS automatically, discovers IP Networks and their segments, LANs, hosts, switches, routers, frame relay and PVC circuits, among others. The Discovery module possesses the ability to detect the actual relationship between individual network elements. This significantly helps in correlating information and the events that relate to them.
Location spanning map view
Your infrastructure may often span across over a diverse range of network technologies and protocols while being scattered across disparate physical locations. 
And the host of benefits that you gain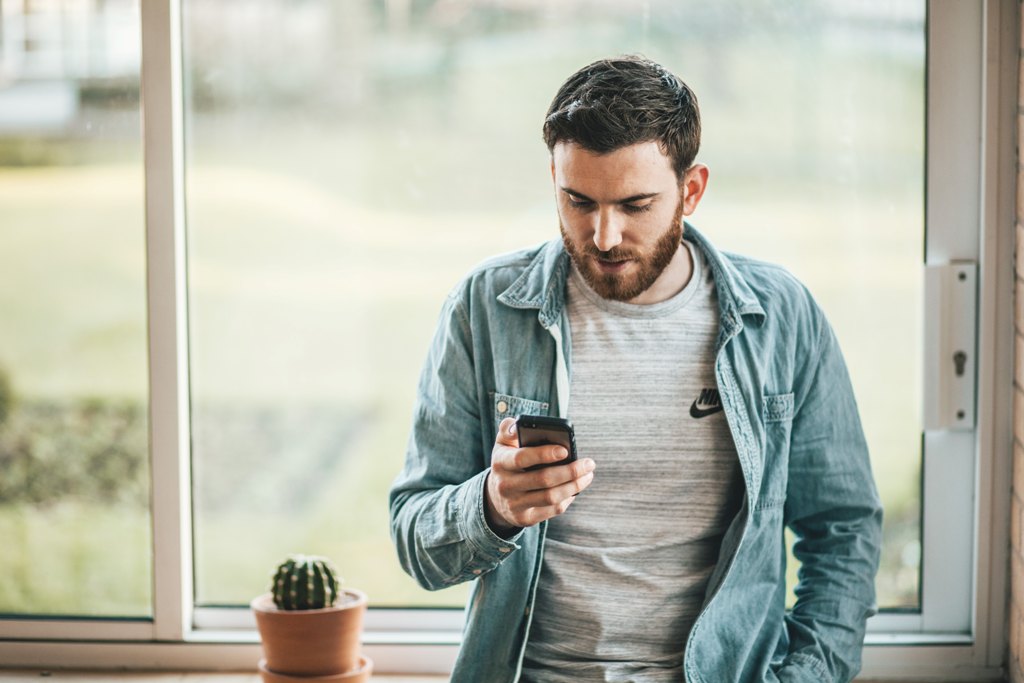 User-friendly views customization
FMS Overview and View console provides a high-level view of the monitored network infrastructure as well as the ability to drill down to network specifics. The console also offers you powerful customization options to create your own summary views. Using this console in tandem with customization options, you can effortlessly view and manage the performance of your entire IT infrastructure in exactly the way you need to. FMS offers role specific user views such as Customer, Operator, CIO or any given Administrator specific view. This allows for ease of use while helping users focus on their core job functions.