Make Server Down a thing of the past.
In a world of increasing change and technology dependence, your underlying IT infrastructure becomes the prime propeller of business change. At the heart of this infrastructure lie your data centers – imperative, invaluable and vital – a core that has to be on-demand all the time. There can simply be no leeway for downtime, errors, or degraded performance.
Our solutions based on the Maverick Telecommunication framework for Data Centers allow you to monitor and manage performance in real-time while extrapolating historical data to anticipate problems before they take your servers down. The solutions offers comprehensive reports on a heterogeneous data center environment, including Microsoft Windows servers along with monitoring of numerous different devices and applications. You can easily monitor Linux, Windows, and UNIX from a single, easy-to-use console. The solution monitors core server resources (CPU, memory, disk, event logs, counters, etc.) and enables centralized management of remote processes and services.
Manage Server Configurations with Ease
The solutions also offers packaged monitoring for a wide variety of server configurations (web, email, database, etc.). All server status information is presented in real-time alarm dashboards, performance trend reports, and/or SLA compliance reports.
Monitoring a Comprehensive Set of Servers
You can monitor a diverse set of servers including, Windows, Solaris, Linux, HP, IBM, and Compaq. Additionally, it monitors critical business applications like Microsoft SQL Server, Exchange Server, Oracle, IIS, Apache, Domino, etc.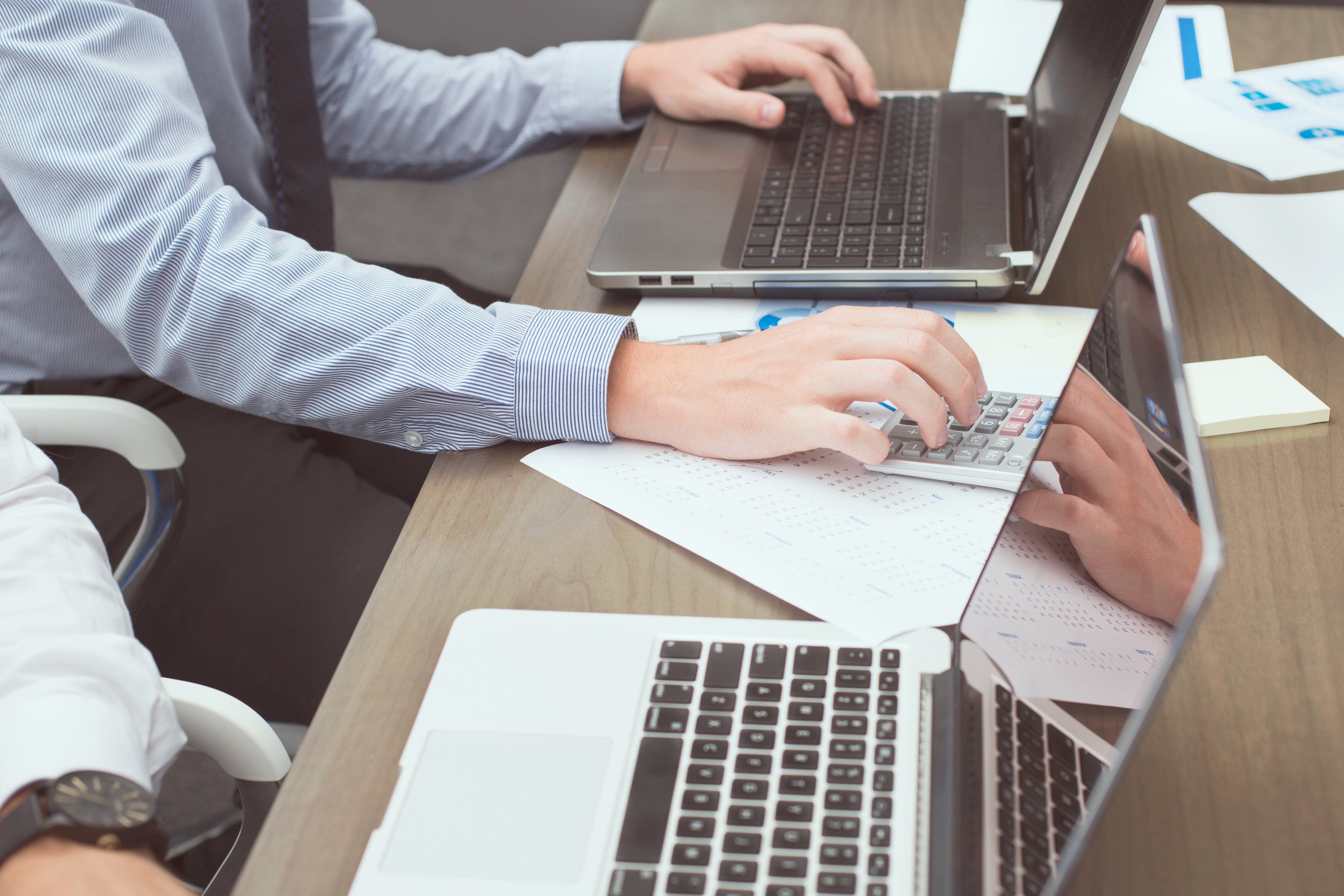 Configure Performance Thresholds
Server Administrators can easily configure performance thresholds and also view and receive online and offline reports allowing them to view the present status as well as predict future degradation of the health of the servers. The solution's server monitoring spans across, SQL, Apache, Domino, IIS and Exchange.
Our solutions help increase your enterprises flexibility while helping to efficiently utilize IT staff and facilities. You can better easily align business to IT, reduce expenditure and improve resource utilization.